OOC Information:
Real Name: Nick
Years role playing: 2 - 3 years
IC Information:
Name: 'Chester'
Age: 25 Years
Equipment:
- HK M416 w/ M203 40mm GL, Holographic Sight
Desert Eagle 50. AE w/ TacLite, and Red Dot
Colt M1911. 45
- His Black Kevlar Vest
He wears a pair of black jeans,
He has a belt with equipment on it including:
- 8 Magazines for his main weapon
- 4 magazines for his secondary weapon
- 1 frag grenade
- 1 red smoke grenade
He wears a black backpack that has inside:
- Boxes of 5.56mm Rounds
- Boxes of 45. Rounds
- A Bottle of water
- A Pack of Cigarettes
- Wires and Components for a bomb
Pictures: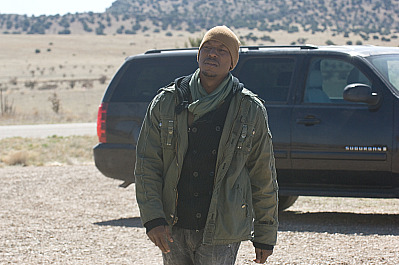 - A File is pulled up on 'Chester' -
Real Name:
- Kyle Williams
Age: 25 Years
Military Service: 7 Years
Armed Force: First Force Recon
Companion: Unknown
Quote: You may want to quit, but you don't. You may want to stop, but you won't.
We're Marines, so we're going to kick some ass. Alright?