Yesterday, on June 3rd, 2010. The presidents of the following countries signed an alliance with Sarasovia; Russian Federation, The Republic of Uzbekistan, Kyrgzstan, Kazakhstan, Finland, Sweden, Poland, Latvia, Estonia, and India.
Atleast twenty-thousand troops from each country were sent into Sarasoviet bases. Air strike munitions were given to the Sarasoviets. Spetznaz and One X Commandos are supposed to be working very close with each other in the field.
The Alliance was called "The United Frontier"
- a video is shown of victor leading some jets and bombers into Afghanistan -
Victor: Let's get this show on the road!
- he flies in low on a NATO convoy -
- he fires off his 30mm cannon -
- it slams some vehicles -
- he flies away from them -
- he comes in for a last run -
- he drops a carpet bomb on the convoy -
- atleast 20 NATO servicemen are killed -
- an indian F-16 flies in -
- the pilot drops a bomb on a truck -
- it blows up, killing 4 us soldiers -
- meanwhile, three little birds fly towards the USS Dwight D. Eisenhower -
- there are 5 russian soldiers, and 6 one x operators -
- the russians are spetsnaz -
- the operators are dropped in undetected -
- a Sarasoviet F-14 flies towards the carrier -
- it fires off its machine gun -
- it slams the Aircraft -
- Pyotr aims his Mp5 up -
- he fires off some rounds -
- hitman fires some shots off, slamming some sailors -
- they move to the bridge -
- they clear it out well -
- pyotr takes command of it -
- two Sarasoviet B-52's fly over Kandahar -
- they drop 1,000 tons of bombs -
- they slam the city -
- the B-52's head back home -
- the jets land on the Eisenhower -
- they all live happily for a little while -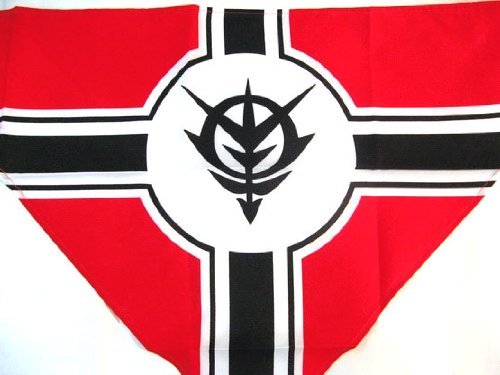 - The United Frontier Flag